Marcus takes to a knee, reaching for his side-arm while the 2 of you make for cover. For at least 15 or so seconds there is nothing but repeated blasts of lightning [approx 6 blasts you think]. Halfway through the lightning storm you hear the squeal of tires coming closer and closer.
Tommy, your ARCE software is screaming that danger is upon you when you hear what you believe is a vehicle crashes into something and that something is falling through the diner window you were all sitting next to and about to land on...
Neko, you specifically stated you did not go under the table and you are lucky as the street lamp falling through the window is about to land on said table. You were in the process of jumping over your seating to get out of the way, but unfortunately, the back of your head gets sprayed with a couple of pieces of glass. You take 6 S.D.C.
Marcus manages to get out of the way just in time as he rolls to the side, away from the edge of the table.
Tommy, your motion sensor in your hand alerts you to incoming impact and you also manage to get out of the way without harm by lunging out from under the table and finding yourself next to Marcus.
Strike: Lamp post: 19
Glass Damage: 2D4 [6]
Dodge - Neko: 8
Marcus 17+
Tommy: Used his previous JIC D20 + 6th sense and motion detector
Whatever hit the lamp post comes to a stop just outside Frank's. Assuming someone pops up to look, you see a large, black, stretched SUV turned over on its side [the top facing you] with wisps of smoke coming off of what look like blast marks on its roof and from the passenger side doors [which are facing up].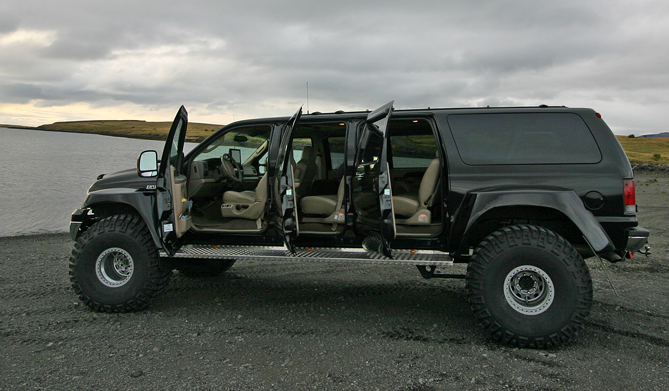 Across the street and about 100' in the air is a woman flying [duh] wearing some sort of armor. Both of her arms pointed downwards towards the truck.